Start main content
Message from the Dean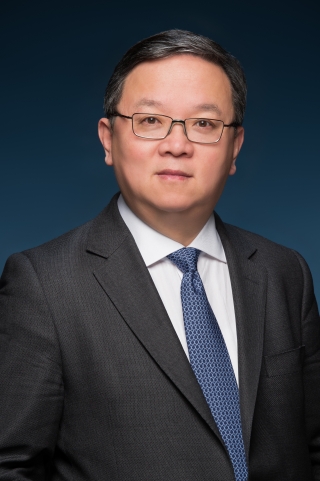 Welcome to the Graduate School of Hong Kong Baptist University (HKBU).

Founded in 1956, HKBU prides itself as one of Asia's finest institutions of whole person higher education in the heart of this international city. We offer postgraduate programmes in an expansive range of disciplines and interdisciplinary fields; we also provide a remarkable environment to pursue research excellence and innovation.

Our programmes and researches emphasise global perspectives and international collaboration. We advocate interdisciplinary research to allow different programmes to connect and integrate, bringing knowledge and thinking from different areas to a higher level, and making impact to our community.

From creative media to artificial intelligence, from cities and environmental change to health and drug discovery, we aspire to nurture graduates that drive our global future by broadening knowledge, stimulating creativity, developing new technologies, advancing discoveries, fostering entrepreneurship, protecting our environment, promoting our well being, finding cures for diseases, and identifying and solving societal problems.

At HKBU Graduate School, we embrace change, diversity and new ideas. We endeavour to provide an exciting environment for our faculty and students from all over the world to deliver academic excellence and drive world-class research.

I warmly invite you to explore the wealth of information that we have made available in this website and the many opportunities for engagement with this diverse community.
Prof. Yi-Ke GUO
PhD, FREng, MAE
Vice-President (Research & Development)
cum Dean of Graduate School