Start main content
Funding Opportunities for Students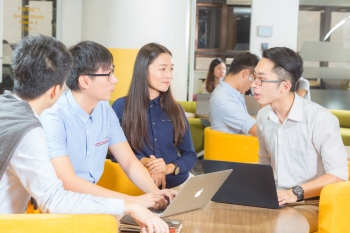 Postgraduate Students Conference/Seminar Grants
The Postgraduate Students Conference/Seminar Grants Scheme aims to support and promote inter-institutional and inter-disciplinary contacts among postgraduate students of the UGC-funded universities through organising locally held inter-institutional and/or inter-disciplinary conferences/seminars targeted at postgraduate students, thereby providing opportunities for postgraduate students of these universities to meet and interact with eminent scholars from outside Hong Kong.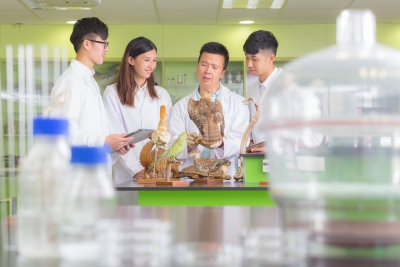 Hong Kong PhD Fellowship Scheme
Hong Kong Baptist University (HKBU) invites candidates from all cultural and ethnic backgrounds, with evidence of academic excellence, research ability and potential, and good communication, interpersonal and leadership abilities to apply for full-time PhD study under the Hong Kong PhD Fellowship Scheme (HKPFS). HKPFS is established by the Hong Kong Research Grants Council (RGC) with an aim to attract the best and brightest students from all over the world to pursue their PhD studies in Hong Kong.