Start main content
Madam Kwok Chung Bo Fun PhD Student Research Excellence Awards 2023/24
With the generous support of the Madam Kwok Chung Bo Fun Foundation, the Madam Kwok Chung Bo Fun PhD Student Research Excellence Awards has been set up to recognise and reward research excellence and important research achievements of our PhD students.
Date: 5 October 2023 (Thu)

Time: 2:30pm - 4pm

Venue: SCC201, Madam Kwok Chung Bo Fun Sports and Cultural Centre

- Poster exhibition (will begin at 2pm)

- Presentation by 7 nominees

- Vote for your favourite nominees

- RPg welcoming reception (coffee and light refreshment will be served)

Officiating Guests

Mr Raymond KWOK, Donor

Prof Alexander WAI, President and Vice-Chancellor
Your vote crowns the ultimate winner!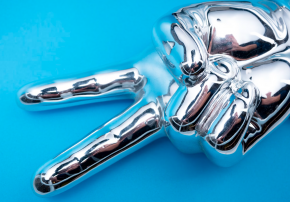 Please click here for registration.
Faculty of Arts

Mr TU Zhilu

School of Business

Ms YU Bingjie

School of Chinese Medicine

Mr SU Chengfu

School of Communication

Mr Ruhul Md KABIR

School of Creative Arts

Ms CHEN Dongli

Faculty of Science

Ms HAO Mingwei

Faculty of Social Sciences

Ms FENG Jie
*according to the alphabetical order of their respective Faculty