Start main content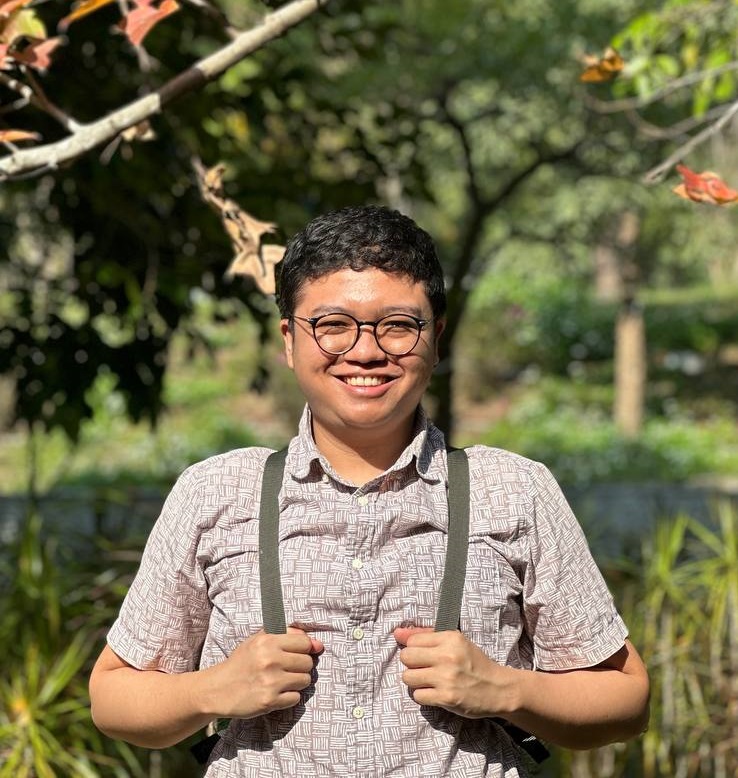 Samuel Idris CABBUAG
from Philiphines
2022-23 HKPFS Awardee in Sociology
I am grateful for the opportunity to study at HKBU as a recipient of the Hong Kong PhD Fellowship Scheme. With this opportunity, I was able to meet colleagues from different fields and explore future collaborations. I find the mentorship offered by my department helpful, especially the advice from my principal supervisor. With all the guidance received, I have been able to enhance my skills in doing academic research as well as improve my skills in teaching to benefit my career as an academic. Overall, I am learning a lot from this PhD journey.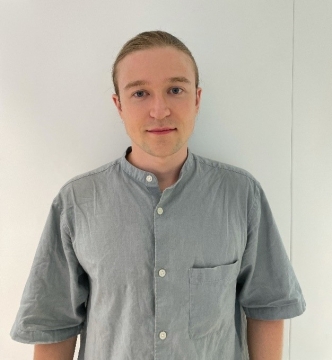 Roman LASHIN
from Russia
2021-22 HKPFS Awardee in Chinese
I chose to pursue my PhD studies at HKBU because of its vibrant community of interdisciplinary scholars and top-notch research facilities. Moreover, HKBU's exceptionally well-equipped campus is located in the heart of Hong Kong, an international city with a diverse cultural identity, which resonates deeply with my own research. HKPFS' generous funding ensured I could make steady progress academically and concentrate on my scholarly career while maintaining an excellent work-life balance.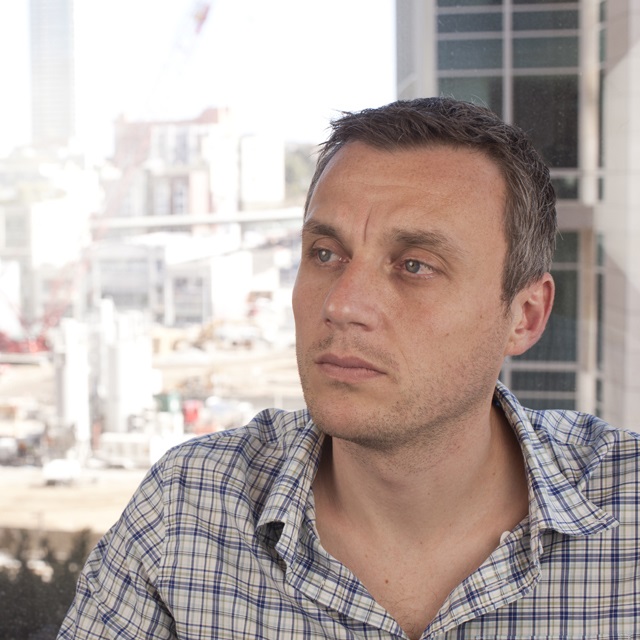 Timothy John PATTINSON
from United Kingdom
2021-22 HKPFS Awardee in Visual Arts
It is an honour to advance my academic career at HKBU, where my body of work—semi-structured interviews and animated documentary outputs—is supported by a superb committee of supervisors, outstanding faculty members, and international peers, all within an excellent and exciting research environment. Equally, being awarded the HKPFS scholarship is a great privilege which allows me to devote all my time and attention to my research and practice outputs throughout my studies. I will always be grateful to HKBU and HKPFS for the guidance, support, and opportunities they generously provided.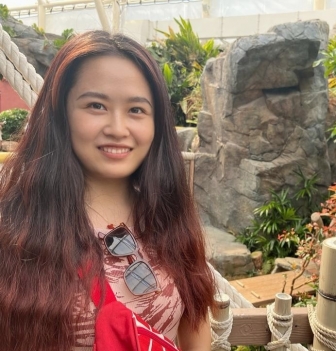 LIU Fangyuan
from Mainland China
2022-23 HKPFS Awardee in Communication
It is my great pleasure to receive this award and start my PhD in Hong Kong. With this generous funding, I have got the chance to dedicate myself to my scholarly work while embracing the international media environment in Hong Kong. HKBU has brought together the world-leading scholars in the field, enabling me to conduct my research in an interdisciplinary fashion. The School of Communication and the Department of Journalism have been providing adequate resources for students, with which I can envisage and situate my research in a broader context.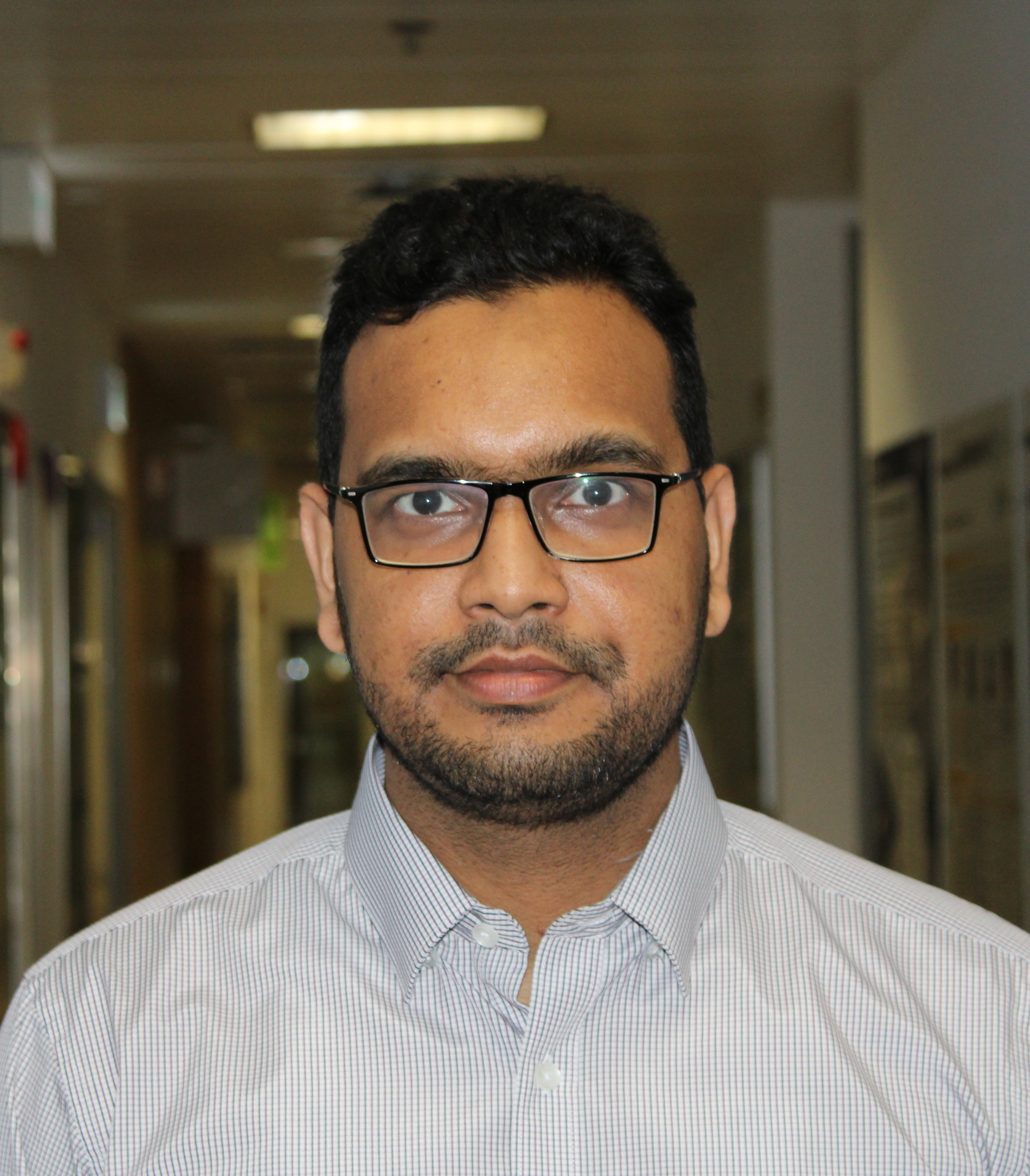 Abdullah Al MAMUN
from Bangladesh
2020-21 HKPFS Awardee in Chinese Medicine
I would like to express my gratitude to Research Grants Council and HKBU for selecting me as an HKPFS awardee, which gives me an excellent platform to work with world-class researchers, especially with my supervisor in a very well-equipped lab. I am also happy with my lab-mates because of their cordial cooperation, which makes my research work more enjoyable. The School of Chinese Medicine provides modern technologies and facilities for conducting cutting-edge research that attracted me immensely. Besides, the generous funding of HKPFS is pivotal for awardees to participate in various conferences to exchange ideas, extend our research collaborations, and purchase books and research-related materials to help maintain our study effectively. I believe HKPFS and HKBU will make me a more productive and efficient researcher.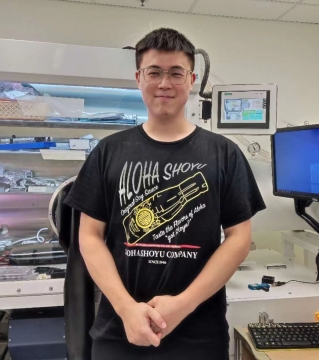 XIAO Tong
from Mainland China
2022-23 HKPFS Awardee in Physics
Hong Kong Baptist University not only provides me with a good research environment and advanced experimental equipment, but also allows me to have direct exchanges with other outstanding researchers worldwide via international conferences and seminars, which have benefited me a lot. I am also very grateful to HKPFS for helping me financially.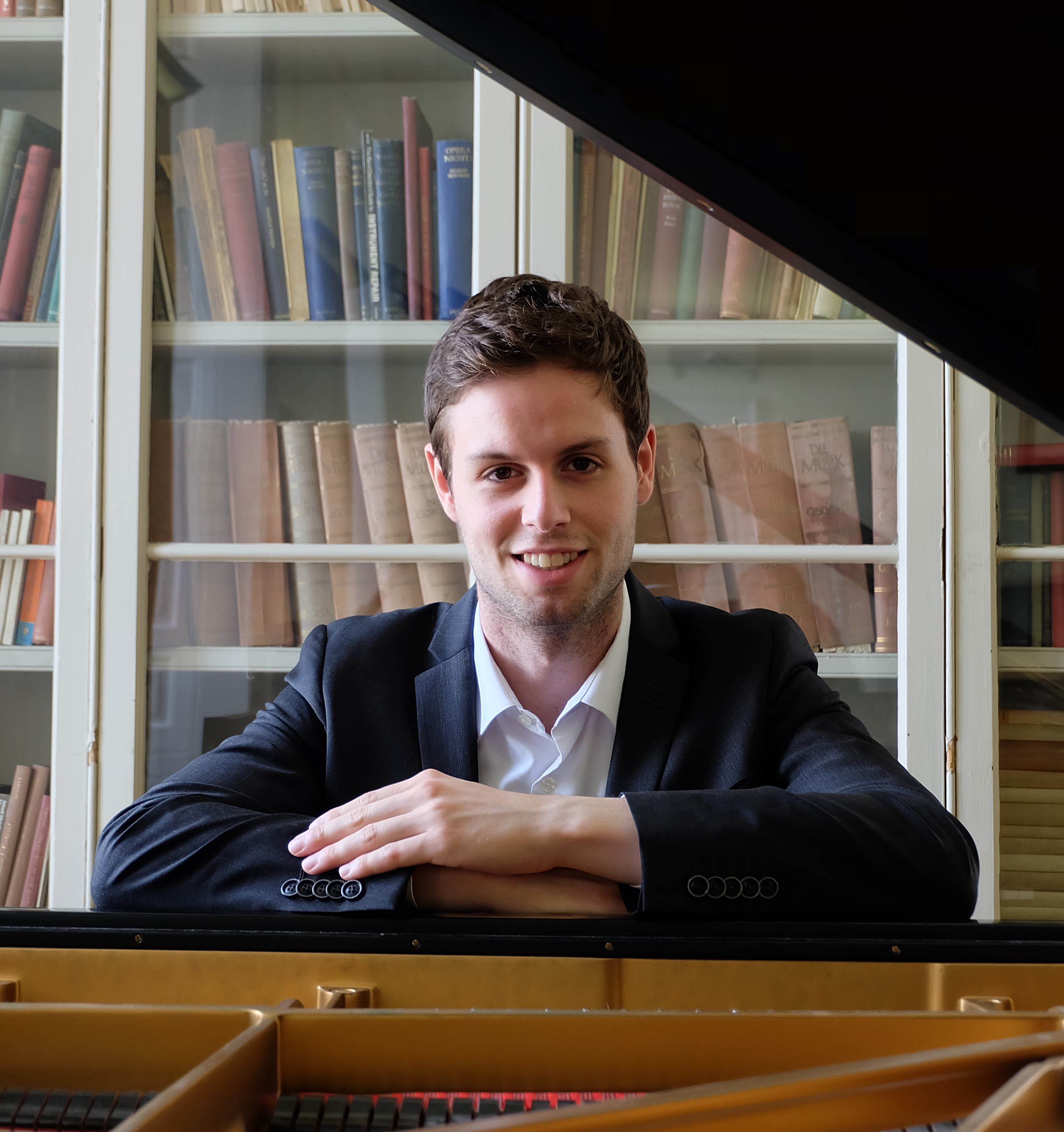 Arturo IRISARRI IZQUIERDO
from Spain
2019-20 HKPFS Awardee in Music
Choosing HKBU to study my PhD has allowed me to develop my research within a highly competent, world-class academic community at the heart of one of the most vibrant cities in the world. Under the guidance of my supervisor and with the advice of other faculty members and peers, I have been able to produce high quality output that has been well received at international conferences and publications within my field (Music). With the generous support of the HKPFS, I have been able to focus exclusively on my academic career, while being free from any of the financial concerns that are usually associated with studying in a PhD programme.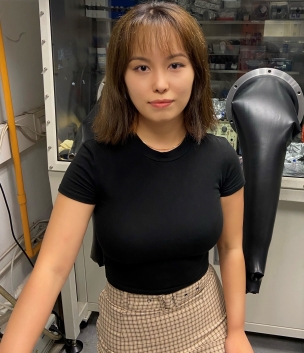 Yaxin GAO
from Mainland China
2019-20 HKPFS Awardee in Physics
My research field is organic photovoltaic, focusing on utilizing solar energy, which is one of the most potential substitutions to traditional energy source. With the effort of researchers and entrepreneurs, organic photovoltaic could be a game-changer in commercialisation. HKBU provides so many opportunities for students to participate in scholar seminars and international conferences, allowing us to learn from notable scholars and get trained. Our professors are so great, humble and warm hearted. They supervise my academic progress and help me to sharpen my mind and get insight into this field.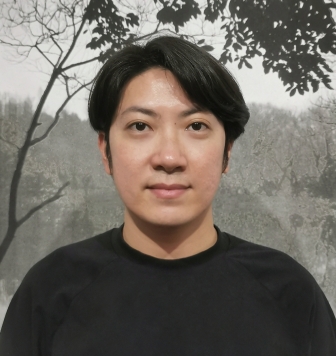 Xiaoqiao LI
from Mainland China
2019-20 HKPFS Awardee in Visual Arts
The Academy of Visual Arts (AVA) provides a diverse and open international academic environment and allows me to engage with creative practitioners, artists, and scholars from different parts of the world. It also provides researchers access to artist studios, fully-equipped art workshops and digital media research studios for their practical research. In addition, HKPFS offers extra funding for research purposes throughout the years of studies. I believe the excellent research environment, perhaps rare to find in other research institutions and universities worldwide, makes AVA an excellent choice— full of opportunities for researchers and students.