Start main content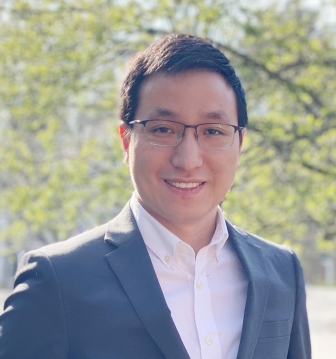 Dr. Alvin Zhou
Supervisor of awardee in Physics
It is my immense pleasure to be a supervisor of HKPFS awardees, as I find them always creative and deliciated to curiosity-driven research. My present HKPFS student joined my group last year and started her PhD project on advanced semiconductors. Since then, she has been highly motivated in research and learning. She has not only been performing fantastic works in assigned research tasks, but more importantly, she has continuously brought me her own findings on exciting research problems and proposed innovative ideas. As a result, she has already published papers on the top-tier journals in the first PhD year. Also, I would like to share that her academic and research strengths are further being boosted by the HKPFS, which offers generous supports on her career development in various aspects. For example, under the HKPFS travel support, she is going to do a research visit to a prominent research lab in the United States. I am sure that this visit will help her develop new research expertise that is not available in Hong Kong and facilitate her growth towards an international scientist.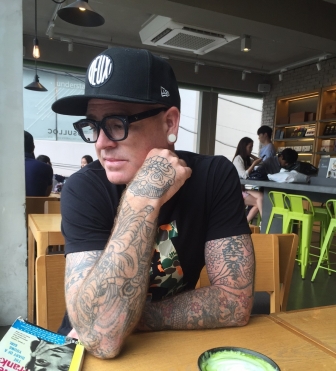 Dr. Jason Polley
Supervisor of awardees in English Language and Literature
Money. That was always my key concern as a student. But the HKPFS takes care of this—and then some. My present HKPFS student, a native of St Petersburg, Russia, does not have to dwell overmuch on what was my key concern as a student—and still even as a professor. During his 2.5-year tenure as a PhD student and then candidate at HKBU, this student has attended two or more conferences annually, in places as far-flung as Europe, Scandinavia, Russia, and the US, thus affording him, along with confreres and –soeurs from world-class institutions, opportunities to publish in topnotch journals. These activities and opportunities are the heart of academe.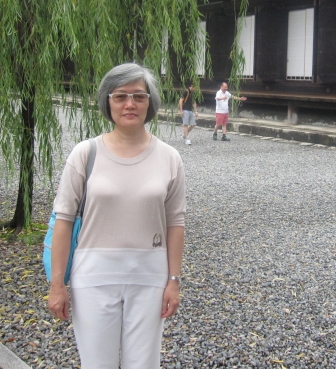 Prof. Clara Ho
Supervisor of awardee in History
It is a real pleasure to work with my current HKPFS student, as she is highly-motivated to take up challenges, and is tireless in exploring great opportunities to present and publish her works. In the past two years, she delivered more than ten presentations and published a few articles. She brings in fresh perspectives and mixes well with other graduate students on campus, as well as those in our sister institutions. I look forward to her graduation with flying color on time, after she returns from an overseas attachment in UCSD in the coming year.
Prof. Zhang Ge
Supervisor of awardee in Chinese Medicine
The HKPFS awardee took part in my research on Aptamer-based innovative drug discovery. The awardee got great opportunity to discuss her work with my outstanding research group members. These facilitated her to improve critical thinking, promote logical reasoning, and develop inspiration thoughts. Advanced research facilities were also provided to support her scientific problem solving and finding. Her academic representation in conferences around the world was supported financially and spiritually by my group and the university. These researches she involved got good reputation and great curiosity from the counterparts, which have chance to be published in the high-scoring journals.