Start main content
With the generous support of the Madam Kwok Chung Po Fun Foundation, the Madam Kwok Chung Bo Fun PhD Student Research Excellence Awards has now been set up to recognise and reward research excellence and important research achievements of our PhD students.
2022/23
Mr Raymond Kwok, our Donor and Prof Alexander Wai, our President and Vice-Chancellor were invited to officiate at the Award Presentation Ceremony held on 26 October 2022.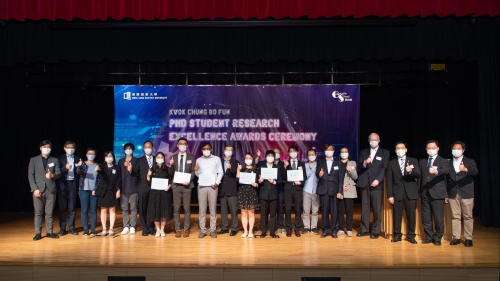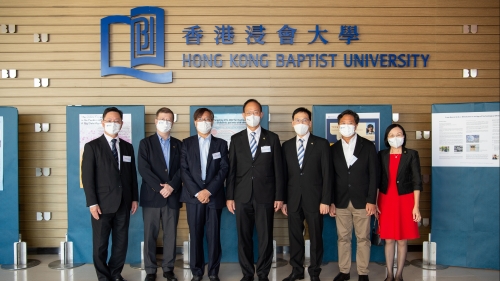 1st Prize Winner

Mr Md Lokman HOSSAIN from Faculty of Social Sciences

1st Prize Winner - Mr Md Lokman HOSSAIN

2nd Prize Winner

Mr GUO Xuanming from School of Chinese Medicine

3rd Prize Winner

Ms CAI Wanling from Faculty of Science

4th Prize Winner*

Ms WU Amiao from Faculty of Arts

Mr HUNG Tsz Hin from School of Business

Ms FAN Yining from School of Communication

Mr Nadim ABBAS from School of Creative Arts
*according to the alphabetical order of their respective Faculty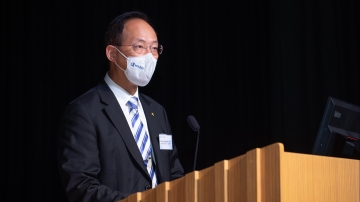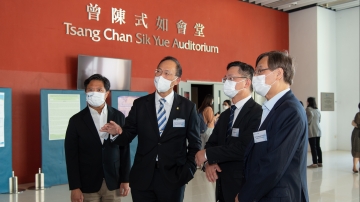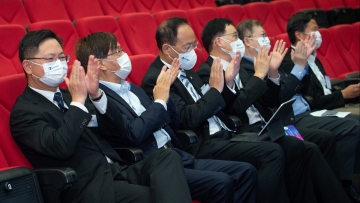 Please note that AAB201 is a PPE licensed venue bound by the regulations under Cap. 599F. Before entering the premise, all participants are required to use "LeaveHomeSafe" app and present QR code of Vaccination Record/Exemption Certificate/Recovery Record. Persons with "Red Code" or "Amber Code" are not allowed to enter the venue.
Poster: https://gs.hkbu.edu.hk/f/upload/2841/KCBF_PhD_awards_ceremony_poster.jpg