Start main content
Student Card Collection Arrangement for Newly Admitted Local Taught Postgraduate Students/Students who are currently in Hong Kong, 2020 September Intake
For student card collection, please have your HKBU email address ready for booking an appointment via the link below. Once you have successfully made a booking, an auto-generated confirmation email will be sent to your HKBU email account. Please make sure you have brought the confirmation email with you for the card collection. It is important to note that you will be requested to make a health declaration and present relevant identity document for entering the campus.
To maintain proper social distancing, student card collection service is available by appointment only.
Hyperlink to the appointment system:
https://gs.hkbu.edu.hk/appointment
QR code to the appointment system: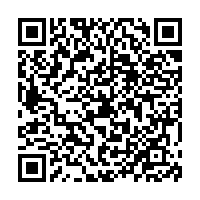 Thank you.